Superior Essex products transmit voice, data, and image information for today's global communication needs, ranging from a single residential telephone line to the backbone cable that connects buildings in campus installations. The Essex Communication Products line features a complete selection of Outside Plant Cables, including broadband cable, designed for excellence in underground, direct buried and aerial installations.
Superior Essex is  an  active  participant  in  the  development  of  U.S.  and international standards by TIA/EIA, ICEA & IEC.
Superior Essex has marketed high  quality  communication cables  in more than  50  Countries  worldwide  &  manufactured  cables  to  more  than  44 international specifications.
Superior Essex is  continuously  involved  in  research  and  development  in areas    such    as    Copper    Metallurgy,    Copper    Casting,    Compound Development and new concepts of packaging.
Numerous International    Technology    Transfer/Licensing    Agreements supplement  the  capabilities  of  the  Essex  ISO  9001  certified  USA  based manufacturing  facilities,  where  millions  of  pounds  of  copper  have  been processed into quality wire products.
GENTEC has built up a firm business relationship with Superior Essex over many years.
GENTEC Warehouse facilities maintain a rich assortment of Superior Essex cables in stock at any time, guaranteeing prompt supplies to the Saudi Arabian market

(UPS, DC & Busway) ABB EPIS (Ex GE)
Haji Abdullah Alireza & Co. Ltd. is the authorized distributor of ABB EPIS (ex– GE's Critical Power) which provides mission-critical facilities with end-to-end solutions to ensure that equipment and processes are not interrupted and are protected from power system anomalies.
The business offers a single power solution provider, from design to installation to after-market services, to meet increasing demands for reliable, uninterrupted power.
We serve mission-critical customers such as data centers, healthcare facilities and telecommunication networks with end-to-end product and service solutions to ensure power quality and maintain uptime to crucial equipment during power disturbances and outages.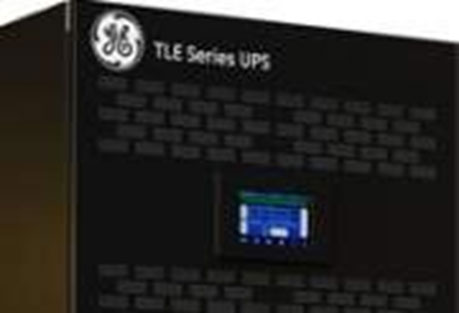 Uninterruptible Power Supplies (UPS) Product Range
Single Phase from 0.4 to 20 kVA
Three Phase from 10 kVA to 800 kVA

Busway & Accessories
Rating from 630 A up to 5000 A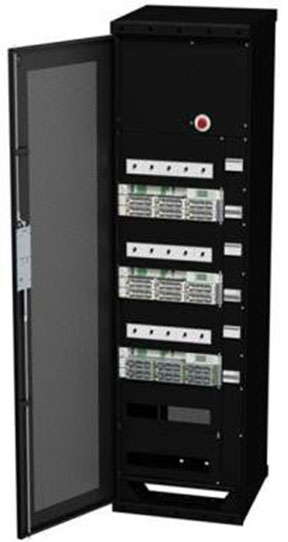 Battery Chargers
Single Phase
Three Phase

Haji  Abdullah  Alireza  &  Co.  Ltd.  is  the  Authorized  Distributor  of  Legrand  which  provides  mission-critical facilities  with  end-to-end  solutions  to  ensure  that  equipment  and  processes  are  not  interrupted  and  are protected from power system anomalies.
Legrand has UPS that it divided into 03 different families. It is an offer suitable for all applications with solutions providing the best performance level in terms of power and back- up time.
Legrand UPS are ideal for Data center, hospital and healthcare buildings, shopping centers and for a large part of the tertiary and industrial applications.
Uninterruptible Power Supplies (UPS) Product Range
From 01 kVA to 800 kVA

AZUR DRONES is  the  European  leader  in  drone  solutions  for  surveillance.  Thanks  to  a  strong  R&D  team,  the  company develops and manufactures innovative drone systems for security actors.

The DRONES'GUARD range  includes  SKEYETECH,  a  fully  automated  drone  for  sensitive  site  protections.  Thanks  to  its charging base, SKEYETECH system is 24/7 operational for automatic patrols or situation assessments in case of alarms.

This system can be connected to any security network to provide real-time HD video to security HQ. It allows situational assessment in a matter of seconds, without jeopardizing operators safety