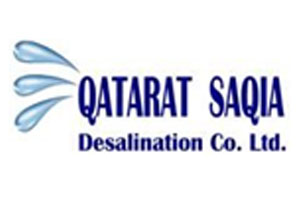 Duration: : 24 Oct 2017 to 16 Feb 2019
Design, procurement, installation, testing and commissioning of 2×800 mm HDPE pipelines including 4 crossing for major highway (Cornish, King Abdulaziz, Prince Sultan and Madinah highway). The pipeline extended from KAIA Desalination plant to the airport strategic storage tanks.
Wireless communication system for key parameters from instruments to Scada room
Upgrade Scada system in the main control room to monitor & control flow & pressure etc..